The Great Gatsby Ball Tickets
Hi there,
In case you've never been to one of our events before, we'd like to take a moment and introduce ourselves.
The Commonwealth Vintage Dancers is a non-profit educational organization that reconstructs American social dance in the Nineteenth and early Twentieth centuries. We host the Great Gatsby Ball each January, but we also run events of earlier time periods and other themes throughout the Boston area. We are dedicated to historical accuracy, with the performing company rehearsing rigorously and performing in exceptional recreations of period clothing. We are also dedicated to fun and accessibility, so the balls that we host welcome a whole range of dancers and costumers from total beginners to seasoned experts.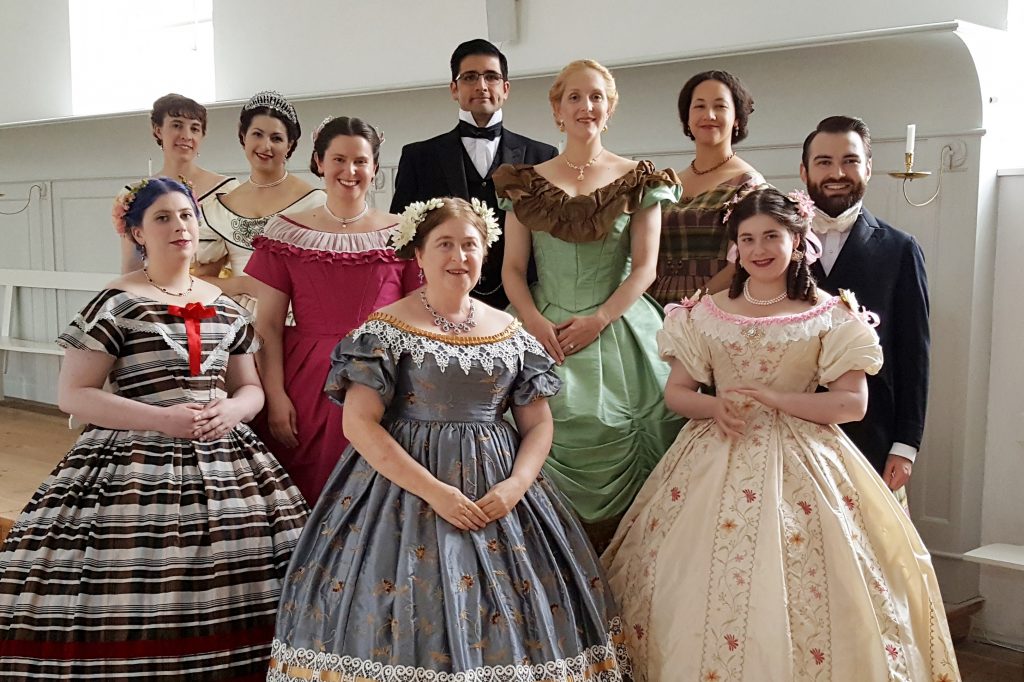 If you are interested in our other activities, check out our website at:
Please read the next few points before you buy your tickets.
This event is 18+
The cash bar is 21+ (of course!)
Tickets are non-refundable. They are transferable if you can't attend and a friend wants to check in as you.
The event will only be cancelled if the city is shut down for an official snow emergency. If the event is cancelled, all tickets will be refunded.
Payment for tickets goes through Paypal. They will only accept credit cards – not debit cards. Make sure your registration goes all the way through to guarantee your ticket!
We use Constant Contact to sell tickets. They only want you to enter an email address once. If you decide later that you want more tickets, you need to use a different email. You can use the same credit card on different orders.
$75 general admission
$125 VIP tickets