The Great Gatsby Ball
Saturday, January 20, 2018
6:00 – 11:00 pm
Omni Parker House
60 School Street, Boston, MA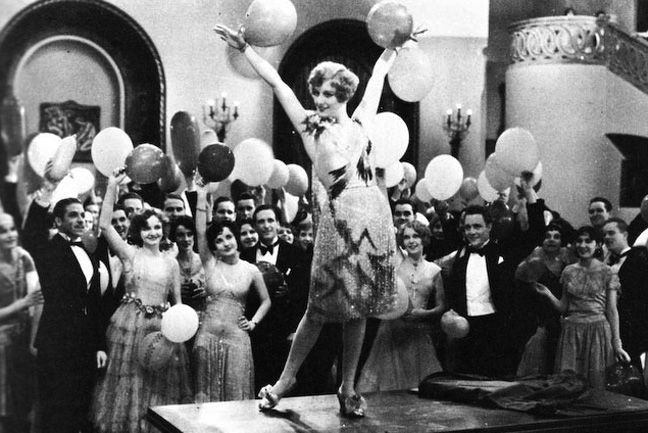 Get on your glad rags and ditch your chaperone – we're having a party! Join us for an evening of dancing, drinking, and 1920s fun at the Omni Parker House in downtown Boston. As the oldest consecutively-operating hotel in the United States, the Omni Parker knows how to throw an epic party. The band will be hot, the dancing will be lively, and you never know what kinds of trouble we'll get into…
The Great Gatsby Ball will include:
A dance class introducing the most popular dances of the era, suitable for any level of experience
Live music you can really cut a rug to
Games, amusements, and performances that will be the bee's knees
A cash bar to get you in the partying spirit (shhh, don't tell the authorities)
Come to enjoy the greatest party since the 1920s! Only a dumb Dora would miss all the fun!
Tickets for the Great Gatsby Ball at the Omni Parker House sold out on the same day that they were offered! We are gratified by your response, and sad that we can't offer more tickets.
We are negotiating with a larger Boston hotel and expect next year's Great Gatsby Ball to be bigger and more spectacular.
($45 admission)
(Tickets are non refundable, but they are transferable)
We have a room block at the Omni Parker House for people who would like to stay in the hotel. Click here to go to the hotel reservation page.
Please note: ball tickets and hotel reservations must be purchased separately.